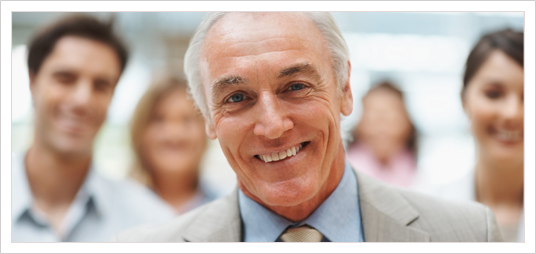 • Clerical
• Accounting
• Administrative Support
• Medical (front and back office)
• Engineering/Technical
• Management
• Light Industrial


• CDL Driver
• Chemical Operators
• Industrial Lab Technicians
• Medical Lab Technicians
• Warehouse
• Production
Career Personnel Inc. is the most qualified staffing service in the CSRA! Our staff has over 75 years of cumulative HR experience. We place our outstanding candidates in the most prestigious Corporations in the Central Savannah River Area and South Carolina.
A WORD FROM OUR FOUNDER
"Essentially I am dedicated to the service of staffing as an empowerment to assisting people to move forward. The staffing bug hit me in 1984. I remember the euphoria when I made my first placements and found satisfaction in helping others find their 'niche' in the work world or careers. Fulfillment to me is being able to make a difference in someone's life, as well as bringing a valued service to corporations and companies large and small."
- Louise Aronow
"Always Ready To Help"
OUR DEDICATED STAFF

Mark Smith, Senior Staffing Manager
"My role as a Staffing Mananger with Career Personnel includes managing human resources responsibilities for every aspect of our client's staffing needs. In addition, I recruit daily to find qualified job seekers whose skills match the requirements set forth by Career Personnel's clients. My goal is not only to make sure that the new hire stays in the job but also becomes successful within the company he/she was hired."

Carolyn Durham, Director of Client Services
First Responder To Urgent Client Needs
"As Director of Client Services my main objectives are marketing and creating sales presentations to local businesses throughout the CSRA, defining Career Personnel as an industry leader, & providing Staffing Solutions for employment needs. I am called upon by many of my clients seeking my expertise with HR issues. I am available to run safety training seminars on a variety of subjects and administer drug testing for local companies. Talk to me about helping your company out with safety training, drug testing, or any HR needs."
Louise Aronow
President
louisearonow1@gmail.com

Ron Aronow

CFO

Carolyn Durham

Heather Alegria

Mark Smith

www.facebook.com/careerpersonnelaug

Address:
821 Broad Street
Augusta, Georgia 30901

Phone: (706) 722-1265
Fax: (706) 722-1659