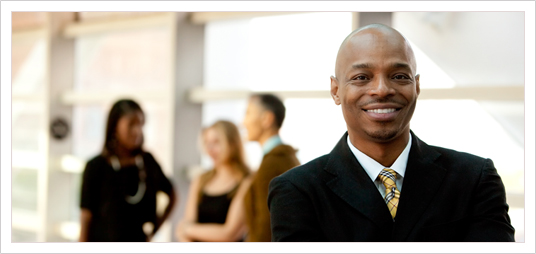 Are your bill rates inclusive?
Yes, as an employer of record, Career Personnel is responsible for all filings and taxes, including workers' compensation and unemployment insurance.
Do you perform pre-employment testing?
Career Personnel performs extensive pre-employment testing including reference, criminal background checks, drug screens and credit checks when requested.
Who is responsible for Workers' Compensation costs?
As the legal employer, Career Personnel is responsible for all workers' compensation costs.
Can we hire a Career Personnel employee if we like their work?
A Career Personnel employee can be hired at no additional cost after a predetermined hour agreement is met.
Who handles disciplinary issues?
Career Personnel will take care of all disciplinary issues.
Will you perform orientations for our new employees?
Career Personnel performs pre-employment and safety orientations on all new employees, plus new employees are provided a printed orientation manual geared to your company.
Can my billing be paperless?
Career Personnel can send your invoices electronically, and you can pay EFT.
Can I get an employee for a one-day assignment?
Yes, we can fill all your temporary, quick-fill or permanent employment needs.
Louise Aronow
President
louisearonow1@gmail.com

Ron Aronow

CFO

Carolyn Durham
Director of Client Services
cdurham@careerpersonnel.com

Mark Smith
Staffing Coordinator
msmith@careerpersonnel.com

Address:
821 Broad Street
Augusta, Georgia 30901

Phone: (706) 722-1265
Fax: (706) 722-1659