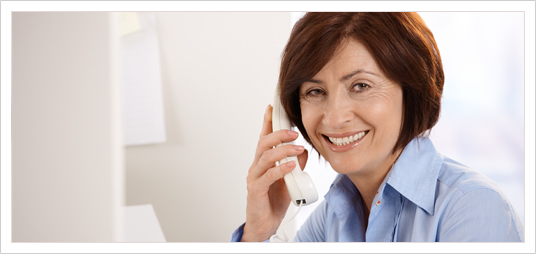 Contact Information and Location:
Career Personnel, Inc.,
821 Broad Street
Augusta, Georgia 30901
Phone: (706) 722-1265
Fax: (706) 722-1659
Website: www.careerpersonnel.com
www.facebook.com/careerpersonnelaug
Contact:
Louise Aronow, President Ron Aronow, CFO
louisearonow1@gmail.com ronaronow@gmail.com
Carolyn Durham, Director of Client Services
Mark Smith, Senior Staffing Manager
Jessica DeLaigle, Accounting Manager
jdelaigle@careerpersonnel.com
Career Personnel, Inc. is a Small Woman Owned Business, WOSB-self certified and WBENC (Woman-owned Business Enterprise National Council) certified.
Career Personnel, Inc. was founded by Louise Aronow, and has operated in Augusta, Georgia since 1984, providing outstanding staffing, recruiting, human resource, payrolling, and testing services to hundreds of local, regional and national companies. Career Personnel specializes in staffing and recruiting for industrial, clerical, administrative, technical, government and professional positions.
Our professional staff has extensive experience in human resources, and we are able to provide solutions to a myriad of human resources issues including consulting on Unemployment Claims, Workers' Compensation and Risk Analysis as well as Safety Training Programs.
Mission Statement:
We are a full-service staffing firm committed to excellence. Our mission is to improve our clients' profits while providing our employees with unique and rewarding employment opportunities, which enhance their careers. We uphold the highest ethics and standards in our industry and strive to have a positive effect on the community in which we live and work. Career Personnel's success is directly proportionate to the outstanding service we provide for our candidates, clients and to one another.
TIN# 58-1699525
Duns: 130796808
Cage Code: lQMHI
PSC: R499
SAMS Registration: Completed
WOSB Self Certification: Completed
HUB Zone Certification: Renewal in Progress
SIC Code: 7363
Ability to Provide Cleared Personnel
NAICS Codes: 561310, 561320, 541214, 541612,
541611, 561110, 561210, 561330