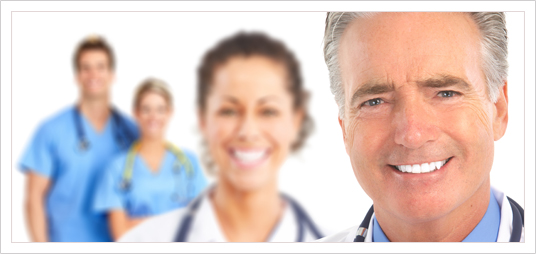 Sales
Advertising Sales Rep
Grow current market share by prospecting for new business in assigned territory and industry category. Cold call and in person sales.
Must be knowledgeable of both print and online products and able to discuss both with ease.
Build proposals for businesses from the smallest campaign to the most complex
Networking and referral system will be a key component for this role
Generate, follow up and prioritize leads
Must be able to work well under pressure and thrive on the hunt for the sale
Responsible to meet monthly minimum standards of performance
Overcome objections professionally and creatively
Effectivley prepare a needs analysis and propose strong campaign based on findings.
Meets all sales activity and training expectations
Must meet or exceed set KPI and SOP initiatives
College degree and outside business to business sales and experience preferred. Email Resumes to msmith@careerpersonnel.com
Call our Staffing Specialist to review your skills! (706) 722-1265 or
contact the Recruiters listed below.
Looking for a Job?
Look no further, as new job openings are received daily, we will match your skills to the best client available.
Send Resumes to Recruiters:
Carolyn Durham
Mark Smith