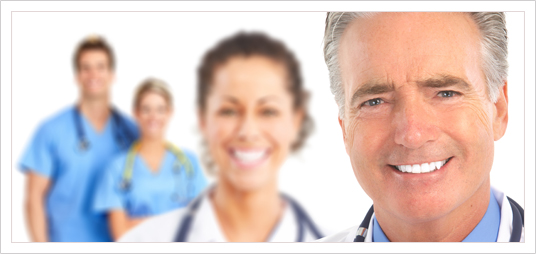 Medical
Veterinary Technician, North Augusta SC- Responsible for client and patient care and for assisting the veterinarian. Licensed/Certified or Experienced required. Basic computer literacy and typing skills. Ability to lift fifty pounds. Good interpersonal skills to maintain effective rapport with clients, veterinarians, other staff members and the community. Please email Mark at msmith@careerpersonnel.com to be considered for this position.
Recruiters in the office:
Carolyn Durham
Darian Johnson
Mark Smith
Kayla Dunbar
Call our Staffing Specialist to review your skills! (706) 722-1265 or
contact the Recruiters listed below.
Looking for a Job?
Look no further, as new job openings are received daily, we will match your skills to the best client available.
Carolyn Durham
Darian Johnson
Mark Smith
Kayla Dunbar