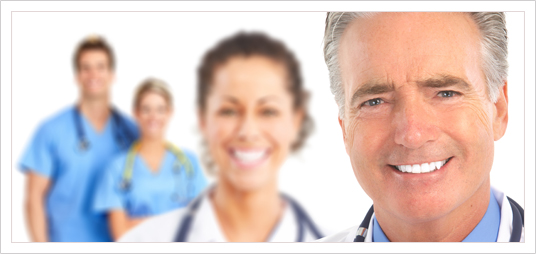 Medical
Local Dr. Offices have several openings:
Front Office (busy phones, schedule appts, greet patients)
Various Departments (phones, medical records, appts.)
Data Entry Specialist (enter data including medical terms)
Contact Mark at msmith@careerpersonnel.com
Call our Staffing Specialist to review your skills! (706) 722-1265 or
contact the Recruiters listed below.
Looking for a Job?
Look no further, as new job openings are received daily, we will match your skills to the best client available.
Carolyn Durham
Mark Smith
Cathy Gudgel
Darian Johnson