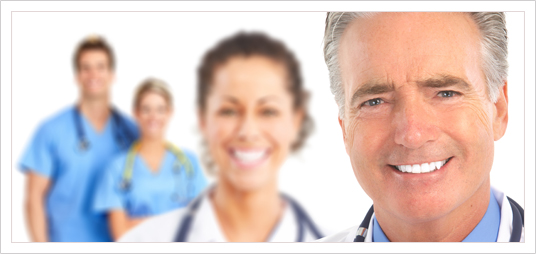 Industrial / Light Industrial
Auto Detailers / Service Agents
Local dealership has a need on a regular basis for both car detailers and service agents. Must be at least 21 years old, have a clean MVR and proof of insurance. There are usually both first and second shifts available as well as weekends. Pay is $7.25 per hour.
Contact Mark Smith at msmith@careerpersonnel.com
General Warehouse
We currently have several openings at a local distribution facility for pic/pack, shipping/ receiving and forklift operators. Forklift experience is a plus.
Contact augcareer@careerpersonnel.com
Call our Staffing Specialist to review your skills! (706) 722-1265 or
contact the Recruiters listed below.
Looking for a Job?
Look no further, as new job openings are received daily, we will match your skills to the best client available.
Send Resumes to Recruiters:
Carolyn Durham
Mark Smith
Cathy Gudgel