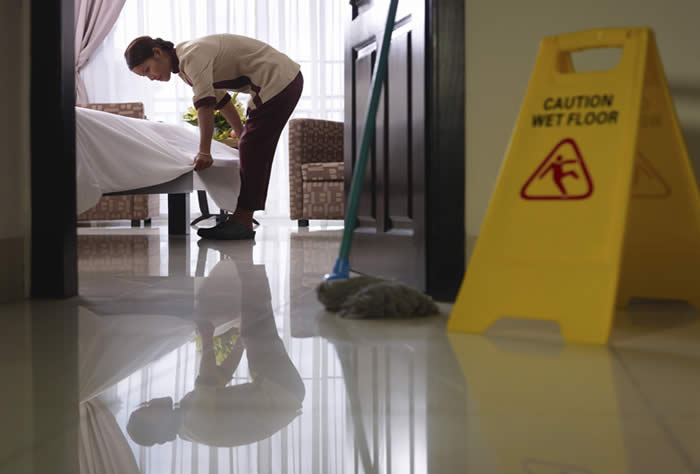 CALLING ON ALL HOSPITALITY WORKERS!!!
Banquet
Servers
Dishwashers
Host/Hostess
Housemen
Housekeepers
These positions are on an "as needed" basis. Hours will vary depending on each event.Must be neat in appearance and have a great personality! If interested in learning more about each position, please email Mark Smith, Senior Staffing Manager at msmith@careerpersonnel.com
Call our Staffing Specialist to review your skills! (706) 722-1265 or
contact the Recruiters listed below.
Looking for a Job?
Look no further, as new job openings are received daily, we will match your skills to the best client available.
Send Resumes to:
Carolyn Durham
Heather Alegria
Mark Smith
Morgan Creasy
mcreasy@careerpersonnel.com