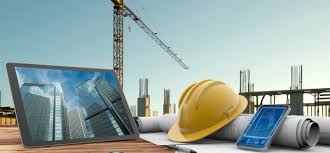 Engineering
No current openings, please submit resumes to recruiters for consideration for future openings:
Carolyn Durham
Heather Alegria
Mark Smith
Yahudiah Chodosh
ychodosh@careerpersonnel.com
Call our Staffing Specialist to review your skills! (706) 722-1265 or
contact the Recruiters listed below.
Looking for a Job?
Look no further, as new job openings are received daily, we will match your skills to the best client available.
Send Resumes to:
Carolyn Durham
Heather Alegria
Mark Smith
Yahudiah Chodosh
ychodosh@careerpersonnel.com