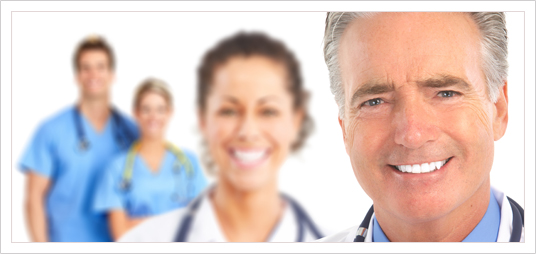 CDL Drivers
CLASS A CDL DRIVER
LOCAL
$13.00 HR+ Overtime. Valid CLass A CDL License. Clean MVR &
Clean criminal Background. 1-2 Yrs Driving Exp. Able to work all hours plus weekends.
Contact Carolyn Durham at cdurham@careerpersonnel.com
or 706-722-1265
Call our staffing Specialist to review your skills! (706)722-1265 or contact the recruiters listed below.
Looking for a Job?
Look no further, as new job openings are received daily, we match your skills to the best client available.
Send resumes to Recruiters:
Carolyn Durham
Mark Smith
Cathy Gudgel