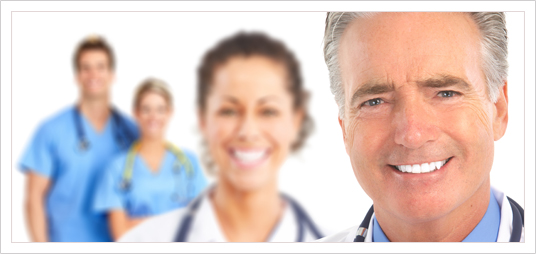 Please scroll down to view all the jobs listed.
Full Charge Bookkeeper- Previous experience handling audits, rent, leasing agreements, security deposits and other property management accounting duties. This position is full time and an immediate need. If you have this experience please email your resume to cdurham@careerpersonnel.com for consideration.
Call our Staffing Specialist to review your skills! (706) 722-1265 or
contact the Recruiters listed below.
Looking for a Job?
Look no further, as new job openings are received daily, we will match your skills to the best client available.
Send Resumes to Recruiters:
Carolyn Durham
Darian Johnson
Mark Smith