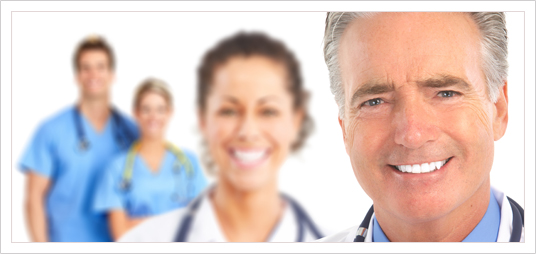 Please scroll down to view all the jobs listed.
Media Specialist, Augusta GA - Looking for someone to help out a Church Office on a part-time basis (about 20 hours a week). Must possess knowledge of Adobe Indesign and Adobe Photoshop and would be proficient in social media platforms. This person should have a professional demeanor and be detail oriented (able to find grammatical errors as needed). This person should be a team player by being willing to help with various office projects as needed. This person should be responsible, friendly, and timely. Please email msmith@careerpersonnel.com for consideration.
Commercial Lines Representative, Evans GA - Quote and market experience a plus. Individuals will be working in a fast past environment. If interested email your resume to cdurham@careerpersonnel.com.
Social Media Admin, North Augusta SC - Part time position, looking for someone with experience running a business' social media pages such as Facebook, Twitter, Instagram etc. Must be someone with a passion for marketing and someone familiar with boutique style clothing and products. If you meet the requirements please email Darian your resume djohnson@careerpersonnel.com to be considered for this position.
Call our Staffing Specialist to review your skills! (706) 722-1265 or
contact the Recruiters listed below.
Looking for a Job?
Look no further, as new job openings are received daily, we will match your skills to the best client available.
Send Resumes to Recruiters:
Carolyn Durham
Darian Johnson
Mark Smith
Kayla Dunbar